Top designers
O2NAILS design team is the world's first nail designer team consisting of top designers from different places. It focuses on turning nail culture into fashion culture. We serve the global consumers through O2NAILS APP.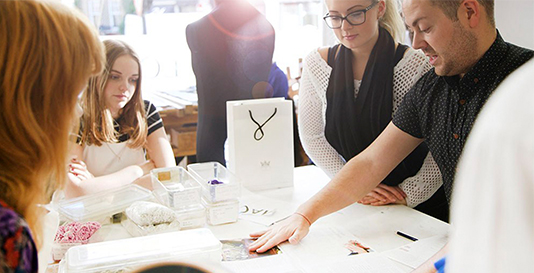 Design inspiration source
The top fashion designer team keeps launching new series according to the themes. From design inspiration to material selection, each process has been tested repeatedly. We adhere to the concept of health and environmental protection and design the trendy nail styles by integrating the latest and popular colors. We meet the different needs of consumers with diversified styles. Nail enthusiasts can find their own styles from the nail style mall and let their fingertips show unique fashion charm.
For every style, our designers will record creative inspiration and design description in the style page so as to let users learn about the idea source and creativity of every style.

Professional shooting team restores the details
The team has professional shooting technology and creates fashionable nail products with fashionable and creative ideas. Professional shooting devices and studio are equipped with the world top Broncolor flashlights. Professional hand models show the most beautiful nail styles.

Senior brand marketing team
The senior brand marketing team has 40 members and creates professional O2NAILS fashionable styles from branding, product package to image video. It helps merchants to carry out marketing and promotion and improve the value-added services of nail shops.