SMART NAIL COLOR MIXING PEN
This is a new DIY tool for nail polish coloring. It can be used with
intelligent APP. 5 pens can be mixed up to 120 colors. The product is
suitable for personal self-service and commercial service.
Download Opens APP
5 PENS MIX 120 COLORS
If you like the color, you can see it and do it.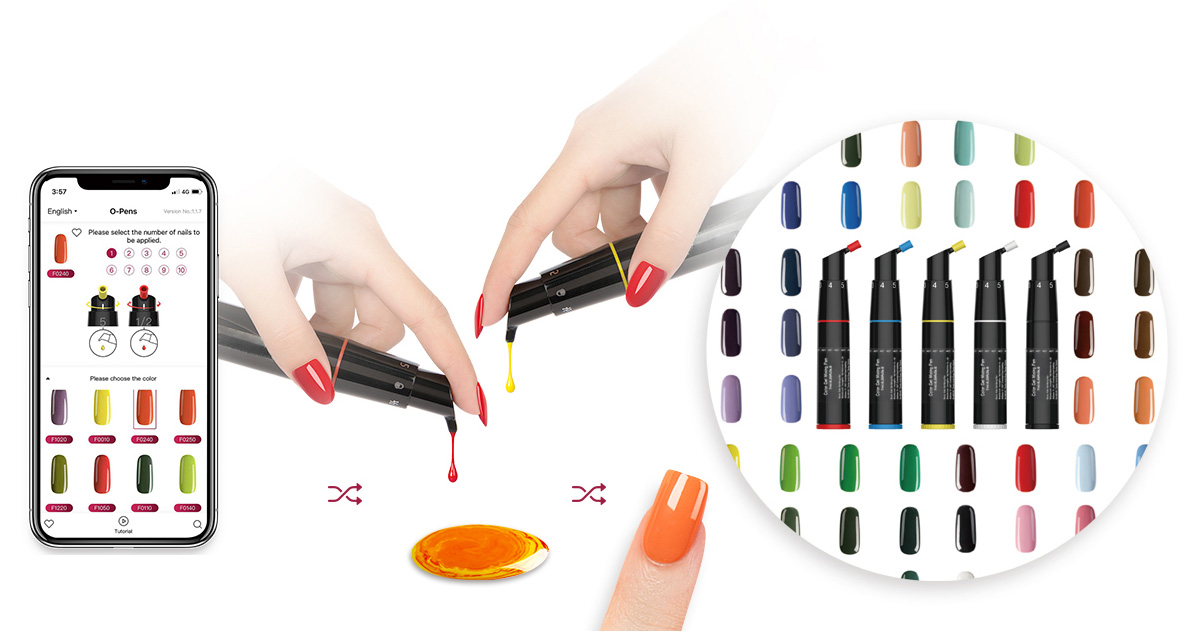 ONE STEP GEL,
FINISH NAIL POLISH WITH ONE STEP
Base gel, color gel and top gel all in one.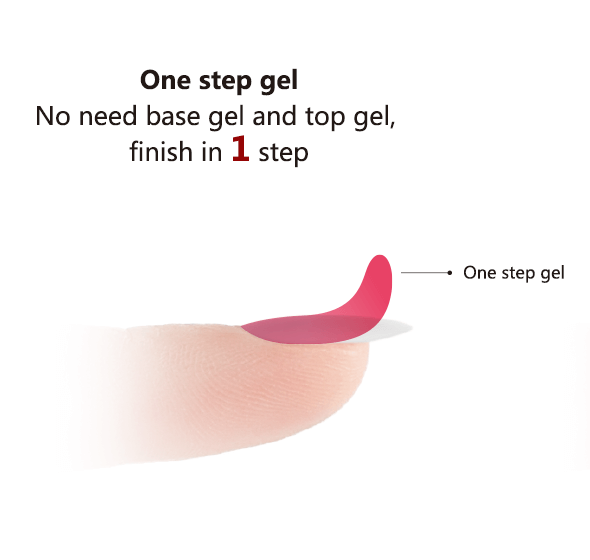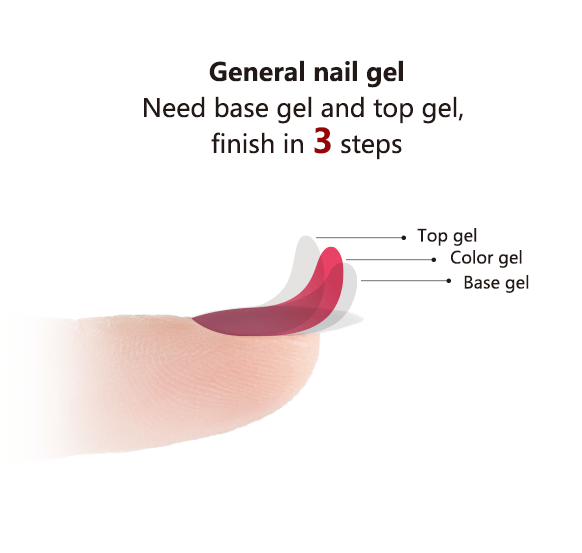 SMALL AND LIGHT EASY TO CARRY
It can be put in a bag or pocket to make nails anytime, anywhere.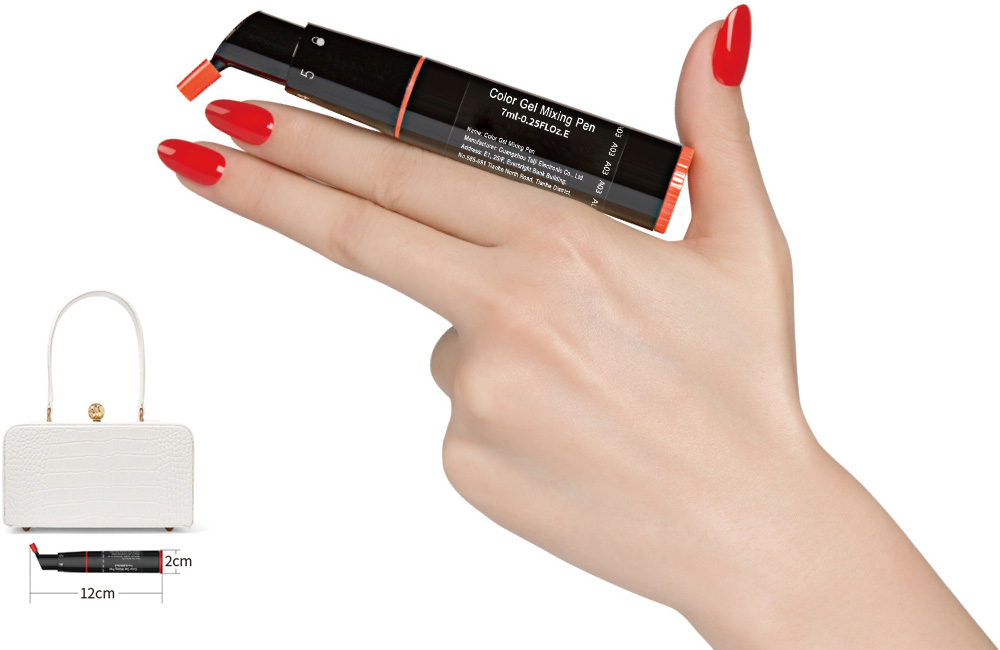 O-Pens
SMART COLOR MATCHING APP
·Select color·Coloring instruction·Tutorial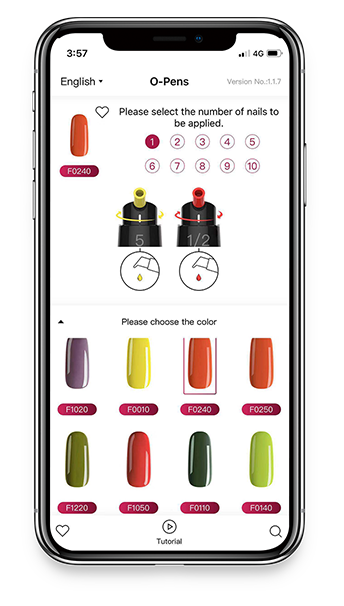 EFFECT SHOW
365 days, diffrerent every day.
Different occasions, different seasons, different moods,
with different nail color.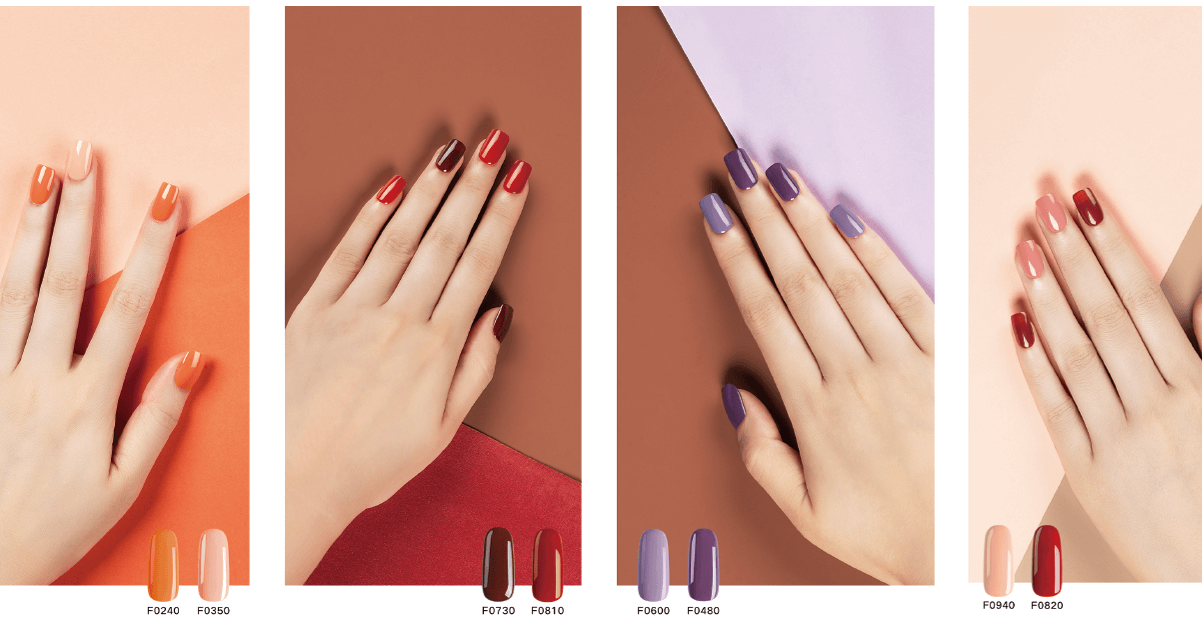 SMART NAIL COLOR MIXING PEN SET
Best solutions to nail polish.